Three generations
growing the vineyard
Our history as winegrowers in El Bierzo
FIRST WINERY
Ramón Peique built a winery in Valtuille de Abajo.
GROWTH
Ramón Valle  built his own winery on the ground floor of his house where he made 132 hectoliters of wine from 20,300 kilograms of Mencía, Alicante bouschet and other native Bierzo varieties.
A NEW AGE
The three generations of the Peique family came together in a business adventure and developed the project for a winery in the village where they were born and raised among vines and barrels. 
PARAJE WINES
We bottled our first Paraje Wines: El Olivar and Cova de la Raposa. Two wines from centuries-old vineyards in Valtuille, which speak of viticulture in El Bierzo, of the personality of the Mencía grape, and which are a tribute to the land where they were born and to their family.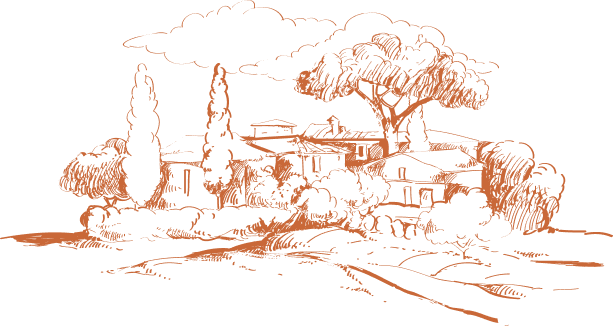 "The greatest reward is seeing the vines grow over the land that has seen us grow since we were children in Valtuille."
Join our family of wine lovers and be the first to taste our
new releases and attend special events.
A sustainaible winemaking process
The vineyard is our legacy

Every single field of grapes is vinted separately, allowing us to preserve its unique character. This practice, with a rigorous grading system, allows us to achieve the highest quality year after year.