Disfruta de nuestros vinos del Bierzo y sé el primero en conocer las últimas novedades de la bodega.
Apúntate al enoturismo en El Bierzo con Peique
Te invitamos a visitar en persona nuestra bodega y los viñedos de la familia en Valtuille de Abajo donde te sumergirás en la esencia real del paisaje del Bierzo.
A weekend that will be long remembered in my memory as a
beautiful experience
of God's healing hand at work through a community of loving and
caring Bodoni.
Wine has completely surpassed our expectations. If you aren't sure, always go for Wine. Wine is the most valuable business resource we have EVER purchased.
I don't always clop, but when I do, it's because of Wine. I will let my mum know about this, she could really make use of Wine! Absolutely wonderful! I am completely.
I would be lost without Wine. It's exactly what I've been looking for. I was
amazed
at the quality of Wine. I don't know what else to say. Best. Product. Ever!
Wine saved my business. I would also like to say thank you to all your staff. I wish I would have thought of it first. I will refer everyone I know. Best. Product. Ever!
Join our family of wine lovers and be the first to taste our new releases and attend special events.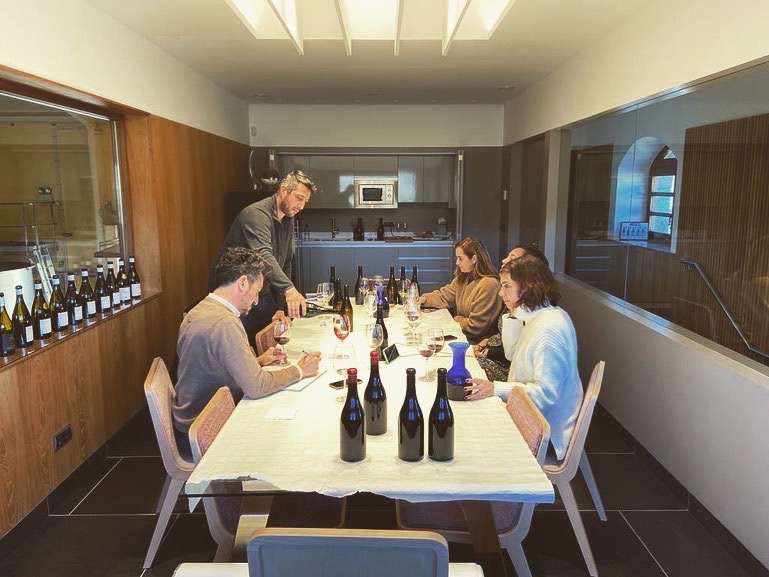 La semana pasada estuvimos de cata de los vinos del Bierzo que elaboramos en Bodegas Peique. Convocamos a todo nuestro equipo, tanto la parte técnica y la comercial nacional e internacional. Creemos que es una gran opción valorar cómo los vinos evolucionan en la bodega y establecer una línea adecuada. Los resultados fueron muy positivos […]